I made this poem up about John Grenell and put it in my little book sometime ago, I think of him and country singers everywhere and country drummers too; one of the best of which we also lost this week. 
Forever John and forever Snapper, see you when we get there. 
ps 
and thank you to Greta Yeoman for documenting us and john in this video right here...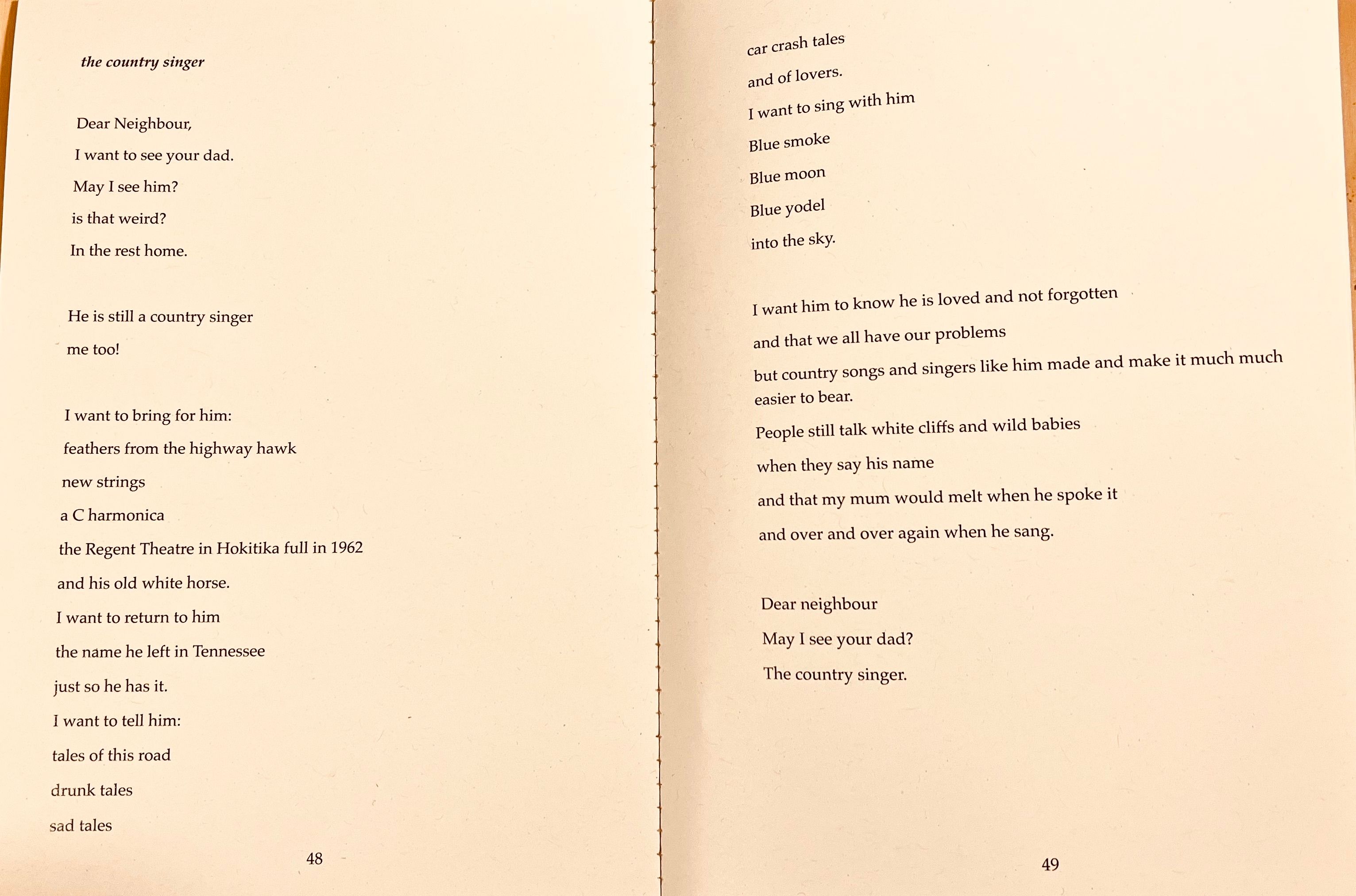 https://www.youtube.com/watch?v=pn54LsKrKQo